With a multitude of REALTORS® happy to work with you to sell your McKinney, Allen, Frisco, Plano, Richardson, or surrounding area home, it's important to take your time and make certain you find one that is a 'great fit'.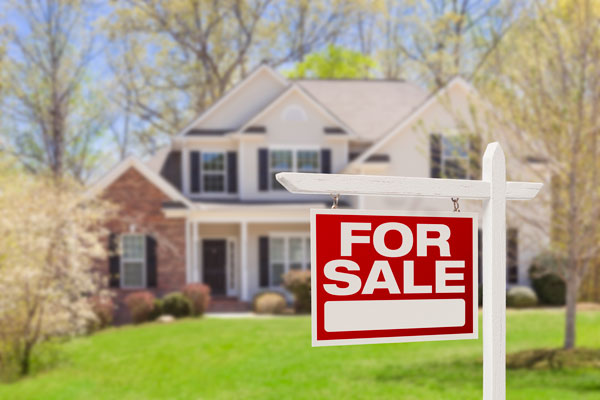 Here's a quick introduction to my comprehensive service.
Listen
: I take time to listen to you, ask questions that help me understand your timetable and requirements for your home sale.
Explain
: I want to you to know about my qualifications and how I plan on
pricing, preparing and uniquely marketing your home
. I make sure you are clear about the process and our strategy. We get on the same page so there are no disappointments, only success!
Follow-thru
: With every promise, I follow-thru. I communicate well, have answers when I say I will, catch the phone when you call and leave no prospective buyer ignored.
Nuture
: From our first conversation to closing, and beyond; your needs are front and center. With in-depth knowledge of how a home sale works and seamless marketing approach, I nurture you and your home sale with professional, superior attention.
Let's have a quick chat if you are thinking of selling. The Dallas and surrounding market is ever-evolving, and we need to look closely at your particular home and neighborhood. I am available via text or phone at 214-794-6499 or this contact form.